***
YES! THE METAPHORSBWITHU HOME WAS FILLED WITH FUN AND FRIENDS FOR FOUR NIGHTS AND THREE DAYS AS MIKE, EILEEN AND THE KIDS DROVE TO NEW ORLEANS TO VISIT
I haven't had so much fun since my nieces and nephews were little.
The last time
tniassaint
and
macabredelight
were here, the baby was 15 months old and her brother was just 6! How they have grown!
I cooked a few Louisiana specialties and showed E and M how to make peanut butter fudge and Chicken Gumbo so we only had to eat out once. We played baseball at the park, took a ferry ride to the French Quarter, ate beignets and drank café au lait at Café du Monde, took the kids to the Celebration in the Oaks at City park and just had a wonderful time.
Oh, and I wrote a letter to Papa Noel to let him know they were coming and he didn't disappoint, leaving the kids lots of goodies and toys and taking care of E and M (and me too as I just found out 2 days after they left).
Here are the first batch of pics:
View of St. Louis Cathedral and the French Quarter from the Algiers Ferry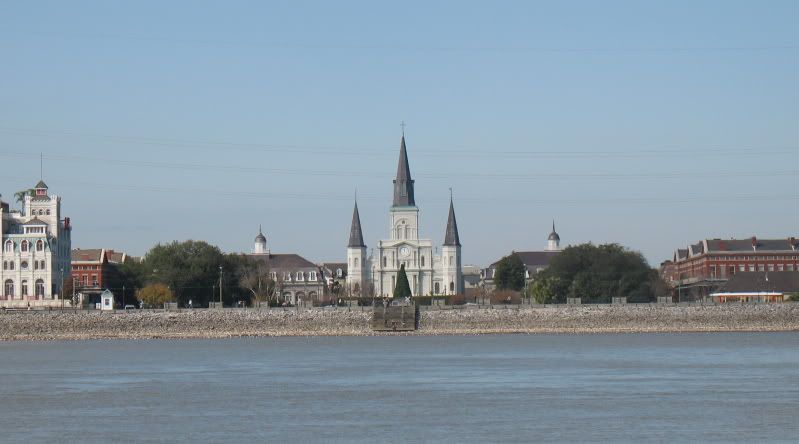 Small Boy Looking Over Big River
Little Girl Takes Her First Bite of a Beignet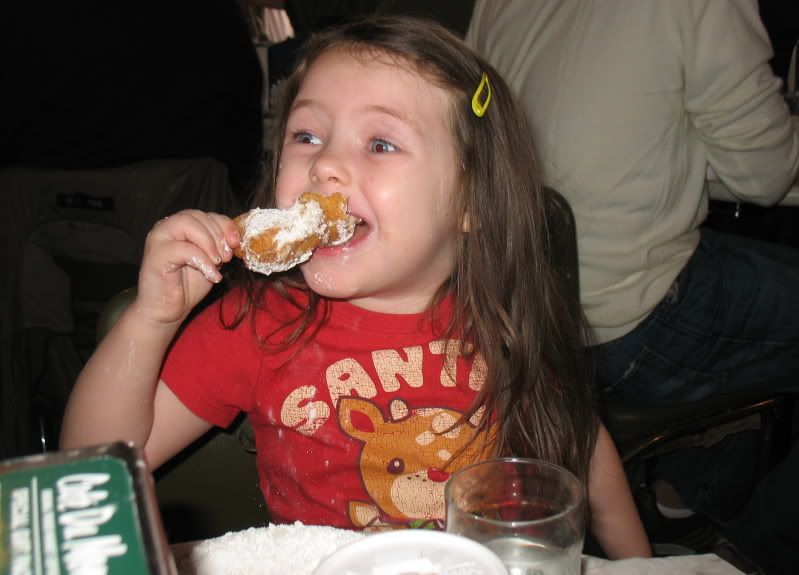 More pics behind cut:


Little Girl and Balloon Man Draw a Happy Crowd


Little Girl, Monkey Climbing Tree Balloon and Wall Make Pretty Picture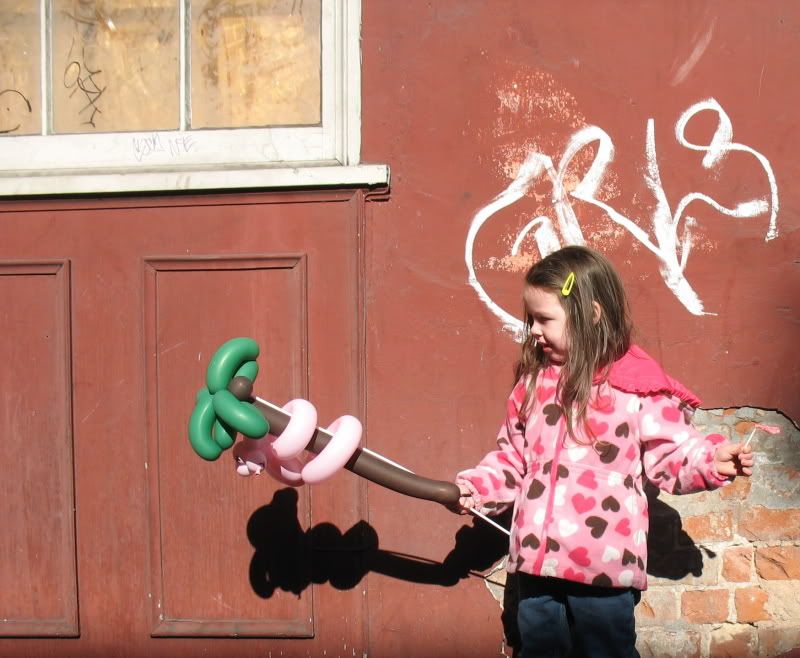 Buck Moth on a Stick - Warning! The Buck Moth Caterpillar is a Lot More Frightening!
Wasn't that fun? Cute, huh!
More to come as time permits.
Merry Christmas to all!
Current Mood:

chipper
Tags:
Latest Month
August 2014
S
M
T
W
T
F
S
1
2
3
4
5
6
7
8
9
10
11
12
13
14
15
16
17
18
19
20
21
22
23
24
25
26
27
28
29
30
31