***
A FEW MORE SHOTS FROM OUR DAY IN THE QUARTER AND A FAMILY PHOTO FROM OUR VISIT TO THE 'CELEBRATION IN THE OAKS' AT CITY PARK
Photography is a snap when you have such nice subjects to shoot … especially pretty girls and little kids.
This is a shot of St. Louis Cathedral from St. Ann Street looking over Jackson Square:
View of Saint Louis Cathedral from St. Ann Street
Two Peas in a Pod Redux - Mommy and Son This Time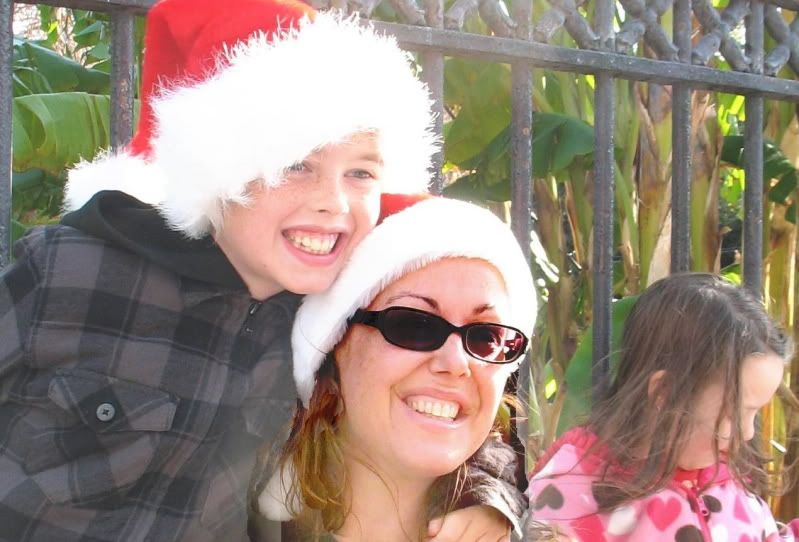 These are the gravy days my friend. I love how much you and Ian seem to be enjoying yourselves and how Hanna is in her own little world. Sweet days. Enjoy them all you can.
Young Girls and Old Bricks Sure Make Pretty Pictures … Don't They?
I hope you all look back on these pics and remember how perfect everything went that day. Lots of fun, the kids were perfectly adorable and everyone we met had a smile to share.
Celebration in the Oaks - Such A Lovely Night ... I Knew This Shot Would Help Capture The Experience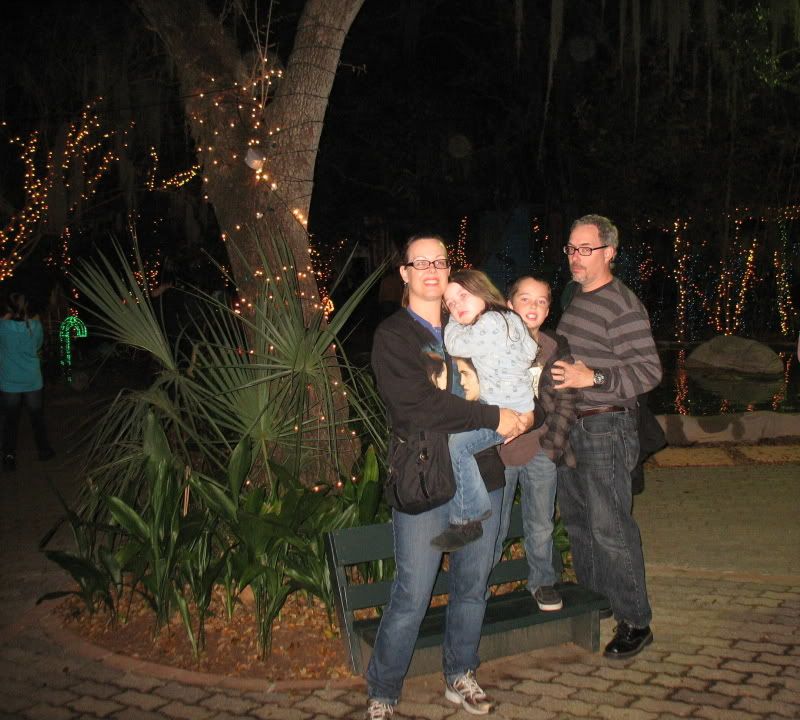 The All-American family, right?
Family shots can be difficult sometimes with this one running there and someone having to take shots or direct traffic but I'm glad I was able to herd everyone together for a group shot ... especially before the little girl passed out from exhaustion. I think she had fun though.
Okay, a few more shots to post, don't want to run it into the ground. Ian at the Locks by the river near my house, and a few more pics at my home too.
Be patient now!
Current Mood:

hungry
Tags:
Latest Month
August 2014
S
M
T
W
T
F
S
1
2
3
4
5
6
7
8
9
10
11
12
13
14
15
16
17
18
19
20
21
22
23
24
25
26
27
28
29
30
31