***
I'D JUST BEEN HANGING AROUND WAITING TO SEE
IF THE SEINFELD FESTIVUS EPISODE MIGHT BE ON
I was feeling like singing and dancing a little (inspired by my friend Eileen
macabredelight
). Boy, can she dance!
Suddenly I heard a bell ring and I opened the door ...
... of my oven. All right! PIZZA's ready!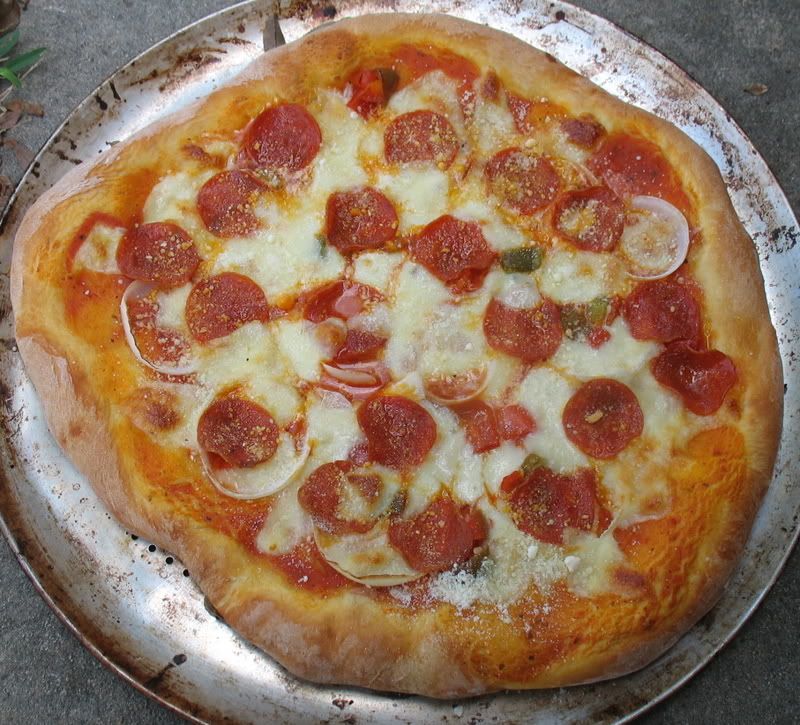 Anyone want to join me? No, I'm not coming apart. I've been a good boy this year, nice to everyone I know. I must be because everyone has been so nice to me. :-) Most everyone that matters anyway.
Bring a six pack and we'll have a seven course meal!
***
Rockin' around the Christmas tree
At the Christmas party hop,
Mistletoe hung where you can see,
Every couple tries to stop,
Rockin' around the Christmas tree,
Let the Christmas spirit ring,
Later we'll have some pumpkin pie,
And we'll do some caroling.
***
Current Music:

Rockin' Around the Christmas Tree - Brenda Lee
Latest Month
August 2014
S
M
T
W
T
F
S
1
2
3
4
5
6
7
8
9
10
11
12
13
14
15
16
17
18
19
20
21
22
23
24
25
26
27
28
29
30
31