***
WE'RE PUTTING OFF THE COST OF OUR FOLLY TO BE BORNE ON THE BACKS OF BABES NOW WITH US AND THOSE YET TO BE BORN
We are now passing down to succeeding generations more debt than the annual created wealth of the entire world! I just don't know what to say to the little ones anymore.
But I'm sure I know what they'd feel.
Why Are You Doing This to Us?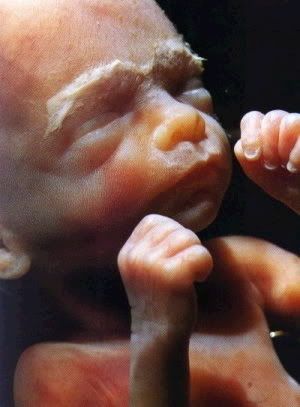 I don't want to be a Socialist.
I want to be born free to be what I want to be.
Where has your sense of what is right and wrong gone?
How has selfishness become so pervasive?
What happened to you all?
For shame!
Tags:
Latest Month
August 2014
S
M
T
W
T
F
S
1
2
3
4
5
6
7
8
9
10
11
12
13
14
15
16
17
18
19
20
21
22
23
24
25
26
27
28
29
30
31