***
A FEW MORE CEMETERY SHOTS WITH MY FRIENDS - IT'S TOO BAD
WE DIDN'T COME AFTER DARK BUT IT'S JUST NOT SAFE THERE THESE DAYS
Kenneth was quite a cut-up and had a lot of fun, but was pretty camera shy. I still caught him occasionally when he was preoccupied with other things.
Sometimes Things Go Bump in the Sunlight Too!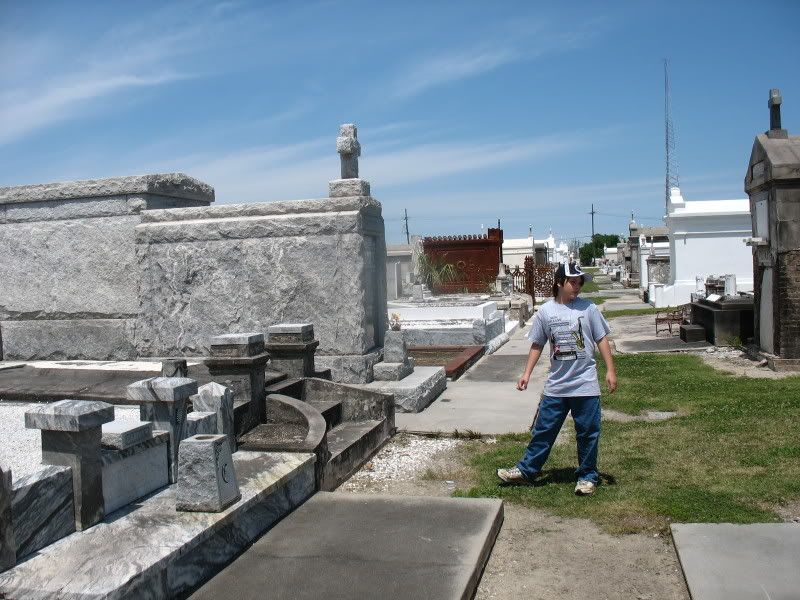 Kat said she sure needed this getaway time from all the hustle and bustle at work. She's a pretty fiery young lady sometimes, but I don't think I've ever seen her so relaxed. Judge for yourself.
Katharine Strikes a Pose!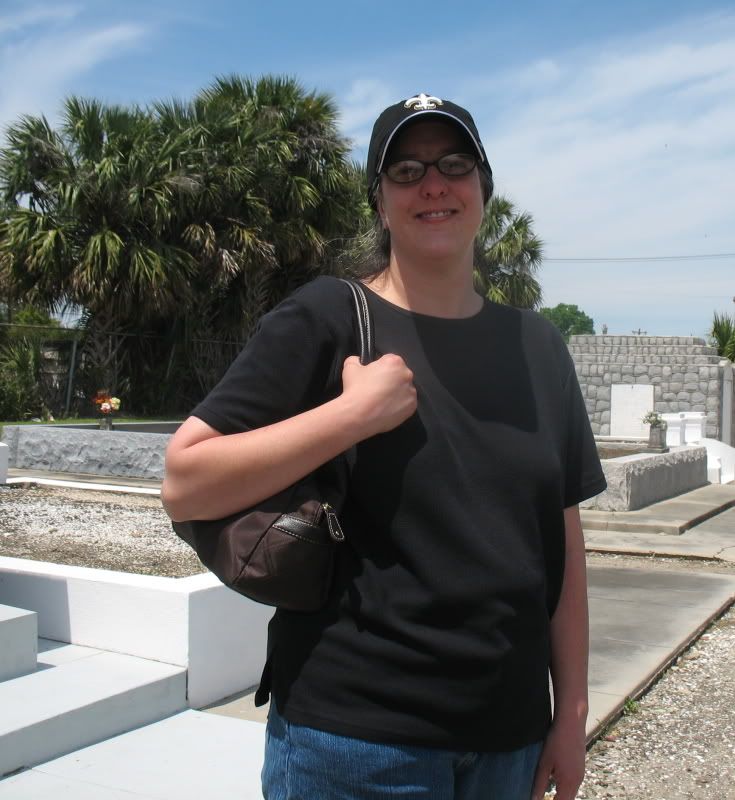 Here's Kenneth and his Dad studying an interesting artifact - evidence, perhaps, of meditations and perhaps long conversations between some unknown relative and a lost loved one.
Sometimes we don't find the time to say hello, until it's time to say goodbye. Then we have all the time in the world - for phantoms and shades and bittersweet reflection, and all too frequent quiet sitting.
In Death There Is No Longer Any Need to Hurry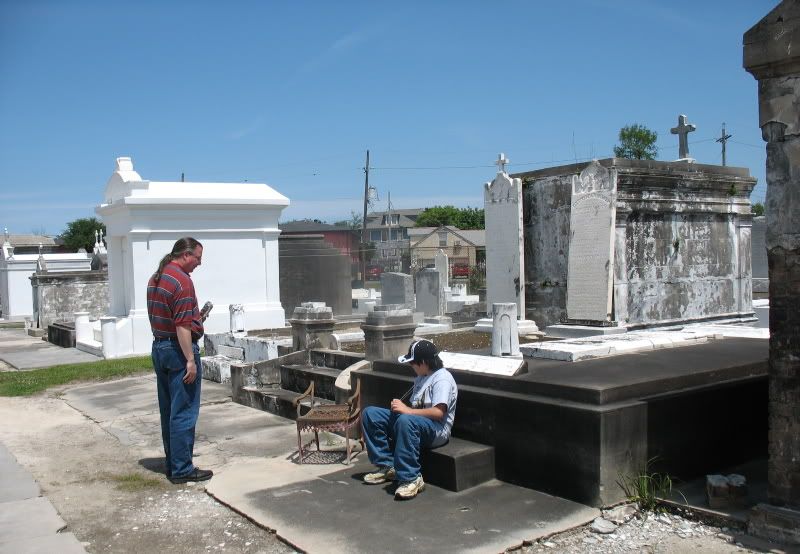 More to come tommorrow - if God says the same. Time, as you well know, is fleeting and not guaranteed.
Tags:
Latest Month
August 2014
S
M
T
W
T
F
S
1
2
3
4
5
6
7
8
9
10
11
12
13
14
15
16
17
18
19
20
21
22
23
24
25
26
27
28
29
30
31