***
AFTER BARRING REAL NASA EMPLOYEES FROM SPEECH, OBAMA'S TEAM
OF 'ASTRO-TURF' SPECIALISTS FILLS AUDIENCE WITH OBAMA ZOMBIES
No one asks Obama about 9,000 NASA job cuts or his eliminating actual space exploration from future endeavors but the crowd got a kick out of Obama's plan to bypass another Moon landing in favor of a challenge to become the first country to plant a "Yes we can" flag on an asteroid.
"Yes we can ... yes we can ... yes we can ...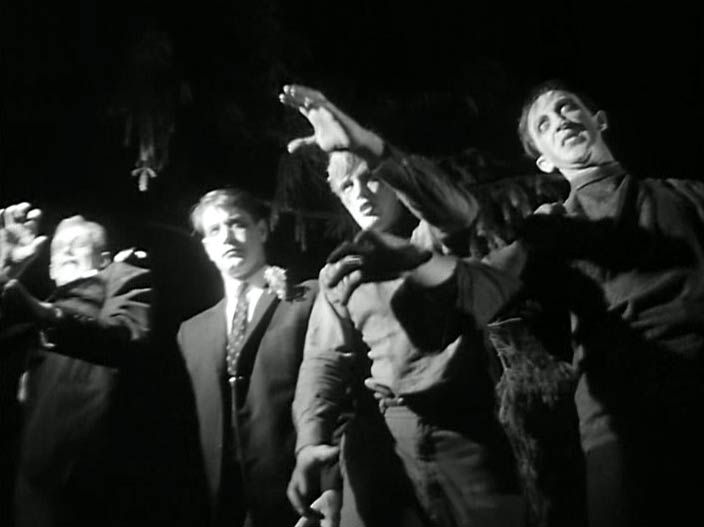 "Who's laughing now, huh? Who's laughing now?"
A tip o'
metaphorsbwithu
's cap to anyone who can give the source (or even recognize the quotes) of the two horror movie quotes I included in this post.
Current Mood:

amused
Latest Month
August 2014
S
M
T
W
T
F
S
1
2
3
4
5
6
7
8
9
10
11
12
13
14
15
16
17
18
19
20
21
22
23
24
25
26
27
28
29
30
31