I Have Often Run Down This Track Before
with apologies to ... do you know to whom?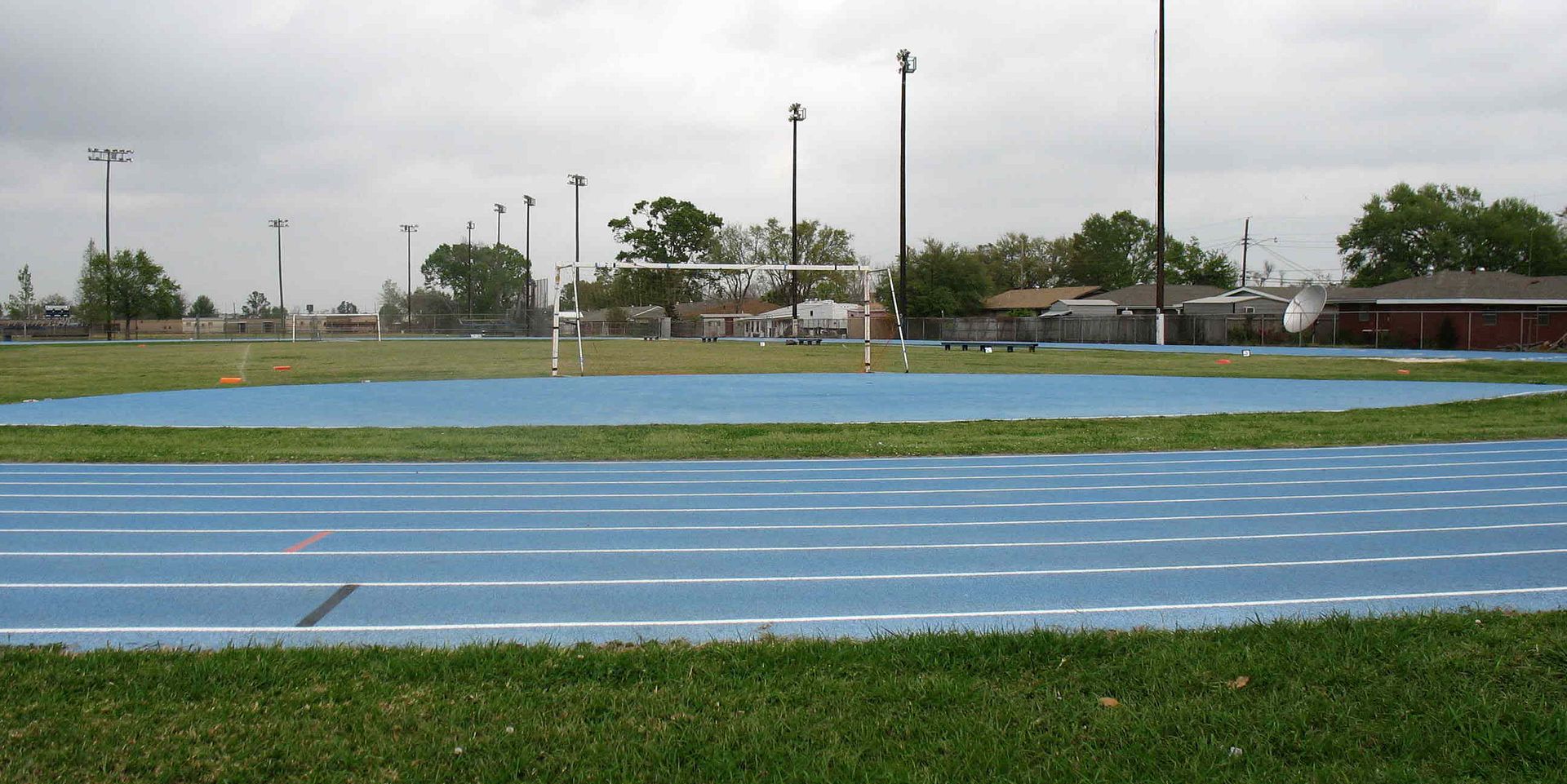 After a couple of days off due to problems with vertigo, I went out and ran 2 1/8 miles this morning. I like to slowly increase my distances before worrying about my times (lol) and hopefully I'll continue to improve. That's eight-and-one-half laps around the track, by the way.
I prefer to run on a track because I can measure my distances and times and monitor my pulse rate too, which thankfully seems to be dropping. I've been working up a little sweat also.
Hopefully, when I'm feeling a little more spry, I may jog along the levee and take some of those pictures I want to take for you. The levee and river is actually closer to my home than the track, but I'll have to plot out a course and distance I think I can handle first.
Wish you could join me!
Are there lilac trees in the heart of town?
Can you hear a lark in any other part of town?
Does enchantment pour out of ev'ry door?
da da da da da da da da da
:)
heeheehee
Current Mood:

calm

Current Music:

Da Doo Ron Ron --- The Crystals
Tags:
Latest Month
August 2014
S
M
T
W
T
F
S
1
2
3
4
5
6
7
8
9
10
11
12
13
14
15
16
17
18
19
20
21
22
23
24
25
26
27
28
29
30
31