***
GO AHEAD ... MAKE MY DAY!
Any ideas on how to decorate it?
I was thinking of attaching a "pink slip" or hanging an "empty suit" on my empty chair.
Empty Chair in Louisiana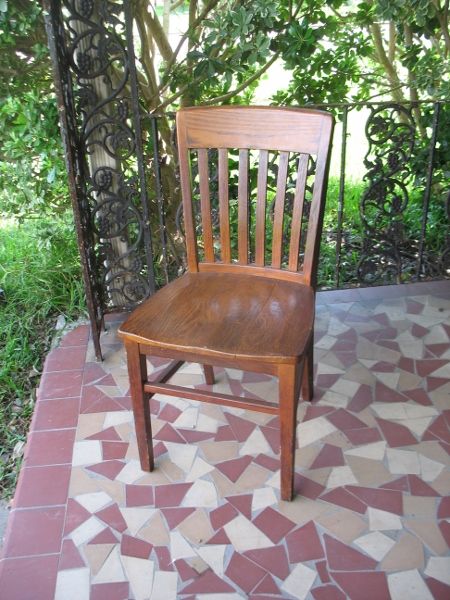 I was tempted to put a blanket on it to represent one of the 50,000 blankets the president was reported to have sent us after Hurricane Isaac plowed through here (while he was busy fund-raising and campaigning) but I hate to sound ungrateful.
But c'mon ... about the last thing you'd think about in Louisiana on these hot August days is another blanket to throw on a sweat-soaked bed in a hot, steamy, pitch-black bedroom.
Hey ... I have heard President Obama likes it toasty.
Let's pray he's toast in November and we can give him that pink slip he so deserves.
Current Mood:

hungry
Latest Month
August 2014
S
M
T
W
T
F
S
1
2
3
4
5
6
7
8
9
10
11
12
13
14
15
16
17
18
19
20
21
22
23
24
25
26
27
28
29
30
31